---
---
Who We Are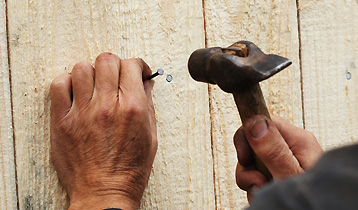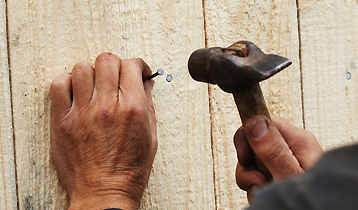 Since 1995, Cirrus Construction has been providing quality construction and contracting services. Through the years, we have assisted a remarkable number of satisfied clients in achieving and completing projects and jobs for their homes and businesses. Our experience allows us the flexibility to customize our services to meet individual needs. Continually delivering projects with excellence, professionalism and reliability, Cirrus construction is dedicated to meeting your needs.
What We Offer
1.
General Contracting
Cirrus Construction provides professional and experienced general contracting services to a growing base of individual and commercial clients in GTA area.
2.
Remodeling
We handle all phases of commercial and residential renovation from space planning and design through construction and finishing. Outstanding workmanship, creative design solutions, and reliable, thorough service will serve your remodeling project.
3.
Custom Shed Construction
Cirrus Construction's years of experience in creating custom sheds allows us to help you make the shed you need at quickly and at a reasonable cost. Your shed design will be customized to your specific site and location